Private roads
The Dulwich Estate owns a number of private roads in the area, which we maintain and repair. On these roads only, we are also responsible for the removal of any abandoned or untaxed motor vehicles. Please note that any vehicle declared as SORN should not be left on these private roads as these are also liable to be removed.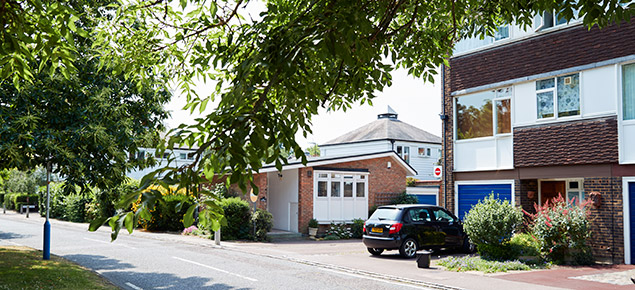 On some of the private roads, there are important restrictions to be aware of:
On College Road, parking is restricted, indicated by double yellow lines and enforced by clamping.
On Hunts Slip Road, which runs from the junction with Bowen Drive/Alleyn Park to the west to the junction with College Road in the east, there are width restrictors at the junction with Bowen Drive, for vehicles crossing over the railway bridge.
Grange Lane is a no-through road primarily providing access to the Dulwich & Sydenham Hill Golf Club.
Private roads in the ownership of The Dulwich Estate include: