Commercial property to let
The Dulwich Estate is freeholder of the majority of commercial property within the boundaries of the Estate. The commercial premises are mainly concentrated in Dulwich Village, at the junction of Park Hall Road with South Croxted Road and in Half Moon Lane.
We currently have a number of retail properties to let. For further information please contact Bruce Gillingham Pollard: Dominic Tixerant dominic@brucegillinghampollard.com or on 07742 756817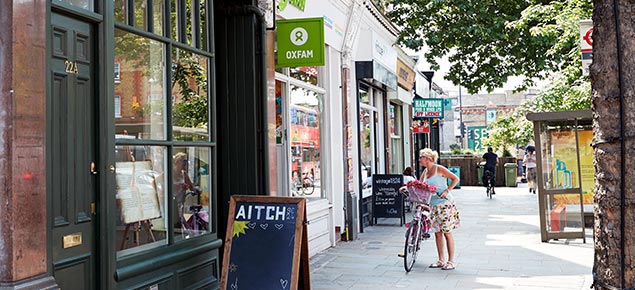 Garages
The Dulwich Estate has 60 lock-up garages which are let on quarterly tenancies. They are available to residents and non-residents.
We manage the lettings ourselves. To find out more, or add your name to the waiting list, please contact Karen Strange on 020 8299 5581 or email karen.strange@thedulwichestate.org.uk.