How to apply for tree works
Tree work applications will only be approved after an inspection. Any licence granted will be sent within 14 days of inspection.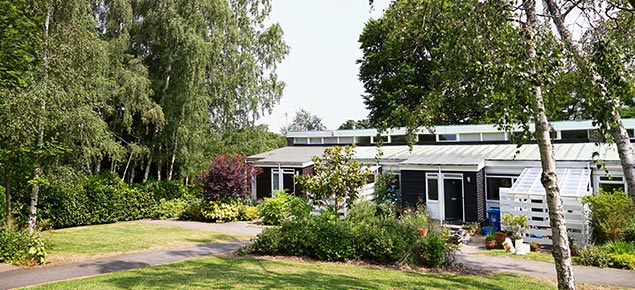 Make an appointment with the tree consultant through the Scheme of Management Office, to inspect the tree(s) which are subject to the proposed works. In most cases, the tree consultant will also wish to meet the applicant to discuss the proposals.
The tree consultant can generally approve applications for minor works and grant a licence for these.
Proposals for major tree works, or to remove a healthy tree in a prominent position on the Estate, are generally referred to the Scheme of Management Committee who will make a site visit, usually accompanied by a member of The Dulwich Society's Tree Committee.
If works are approved, a licence as above will be issued.
Under the terms of the licence, all works must be completed within 52 weeks.