St Saviour's and St Olave's Schools Foundation
www.stolavesfoundationfund.org.uk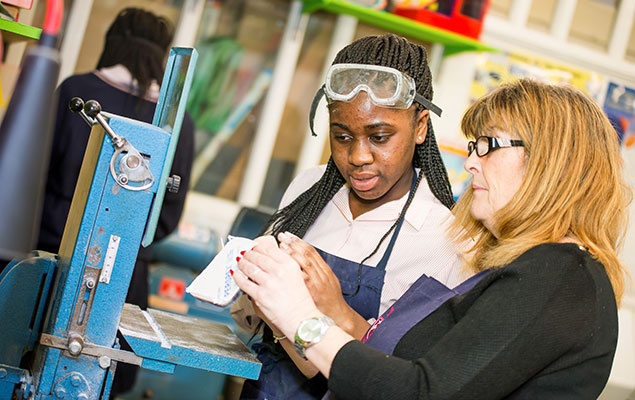 St Olave's & St Saviour's Schools Foundation operates a fund which supports the education of young people under the age of 25 who live in the London Borough of Southwark and are experiencing financial hardship.
The Dulwich Estate provides approximately one third of the Foundation's annual funding. This goes to the Foundation's two schools, St Olave's & St Saviour's Grammar School for Boys, in Orpington, and St Saviour's & St Olave's Girls School, in Southwark. Both are local authority maintained, voluntary aided schools.
At St Saviour's & St Olave's, this funding has made a big difference across a range of support programmes. For example, it has supported the school's pastoral and inclusion team provide services to students overcoming a range of challenges including bereavement and homelessness.
St. Olave's & St Saviour's has been using the funding, among other things, to increase its outreach to local primary schools. It hosts 240 students from six local primary schools at an annual maths and science day, where they were able to use the science labs for a variety of experiments.
Both schools are also receiving financial support from the Estate for new all-weather sports facilities.