Partnerships at Dulwich College
It's the responsibility of those leading Dulwich Foundation schools to find creative and impactful ways to be true to the aims and objectives of our Founder Edward Alleyn. A Dulwich education is best defined, for the 2020s, as one dedicated to good learning, service and sustainability. Our social mission has two components and I draw a distinction between our promotion of social mobility, through the £4.3m annual provision for bursaries for aspirational individuals and our promotion of social justice through our partnerships with state schools, charities, local authorities and other organisations who are looking to help disadvantaged communities within our borough and within London.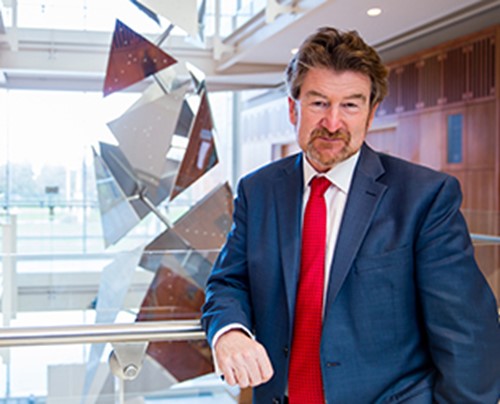 Dr Joe Spence, Master
Pupils and staff voluntarily contribute time and expertise to a growing portfolio of community action activities; pupils volunteer over 6,000 hours each year to regular local projects. We find that mutual benefit comes from engaging in partnerships and we continually seek to learn from and assess their impact.
The five strands of our partnership work are: educational partnerships, bursaries, community action, charitable activities and sharing resources - see our website and In Partnership for specific examples - we would welcome any feedback at partnerships@dulwich.org.uk.
I am pleased to have this opportunity to provide an introduction to three of our educational partnerships.
Partnership programmes
Southwark secondary schools
The Master of Dulwich College is Southwark Schools' Learning Partnership (SSLP) co-director. The Partnership enables students and teachers from 14 maintained and four independent schools to access academic and vocational activities, professional development and the exchange of ideas.
The College has partnered City Heights E-ACT Academy since 2012 and examples of fruitful collaboration can be seen in these short films. Weekly maths, science and PE initiatives and ad-hoc academic and careers events target specific groups of students. Dulwich College Deputy Master External is a trustee of E-ACT.
Saturday schools
Strong connections with primary schools have developed through two Saturday Schools. Working within the Southwark Community Education Charity, Dulwich College specialist science teachers and sixth-form mentors provide 36 hours of free experimental science for 60 Year 5 pupils drawn from 12 primary schools across Southwark and Lambeth.
Pupils in Years 5-7 can join a series of 15 free workshops focusing on problem-solving and artistic experimentation.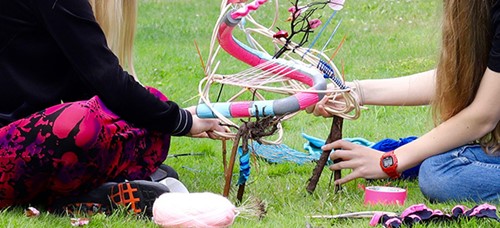 School-centred initial teacher training (SCITT)
Dulwich College is one of three national hubs offering School-Centred Initial Teacher Training (SCITT) in curriculum subjects with teacher shortages: modern foreign languages, mathematics and physics. The College facilitates the application process and takes full responsibility for the quality of training and professional development. 100% of graduates have found jobs in either state or independent schools.