NEWS:
Happy 50th Birthday Croxted Road Garden Centre
13 December 2019
Croxted Road Garden Centre, which provided the Christmas trees for Dulwich Village this year, is celebrating its 50th birthday. Established in 1969 by brother and sister team Donald and Betty Abbotts – it was joined by Kevin and then Stephen Abbotts when they finished school.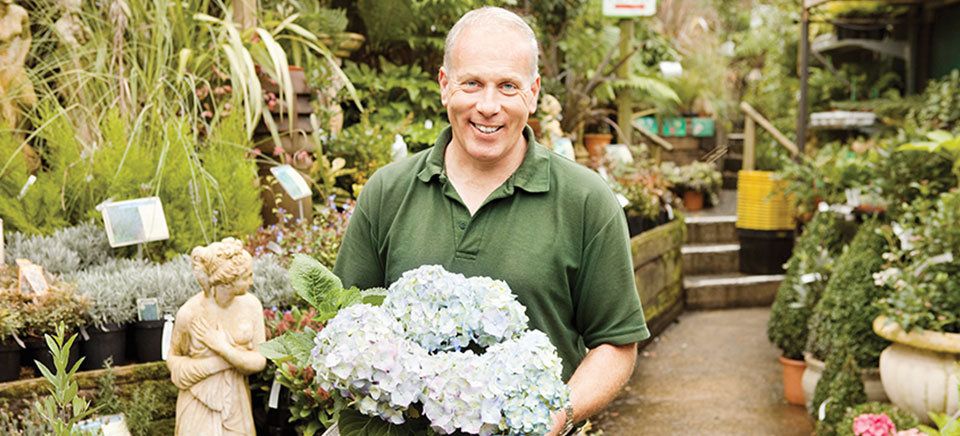 "The family business has enjoyed 50 years of bringing colour and gardening advice to Dulwich. In that time we have seen families grow and children become adults. It is this sense of community that has brought us so much pleasure. We would like to take this opportunity to thank our loyal customers for their continued support."
Kevin Abbotts