NEWS:
Get Rid of It
24 June 2022
South London Charity Get Rid of It has been working with local schools to provide donations of pre-loved household goods and clothes to those in need.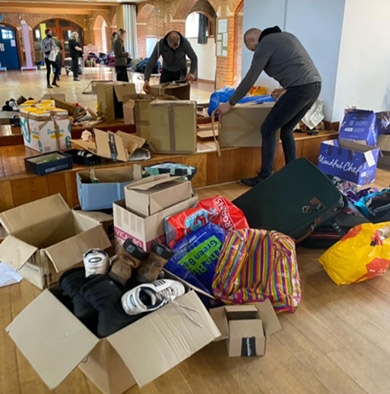 www.getridofit-donate.com
Founded by Herne Hill parent and entrepreneur Andrea Brown, the charity is now working with Alleyn's on Sundays to gather and distribute items to local families who need help, including Ukrainian refugees.
Anyone who wishes to support this initiative, please drop off items at Edward Alleyn Club, 2-3:30pm, 85 Burbage Road, SE24 9HD.
For more information about the charity, what it needs and who it helps, go to
www.getridofit-donate.com