NEWS:
What's happening - August 2020
16 September 2020
Welcome...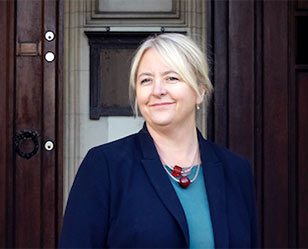 We are all adapting to our changed environment. Local schools have been implementing logistical changes on an unprecedented scale, in order to keep students and teachers safe. 
It is heartening that most local businesses have been able to reopen even with tough restrictions in place. We hope they go from strength to strength in the coming weeks and have asked Councillors to ensure the new traffic restrictions do not impact them further. Residents at the Dulwich Almshouse Charity (DAC) are safe and have been well served by the community. 
You can read more about the new DAC Chair here. The team at Dulwich Picture Gallery is working hard to re-open the Gallery – please support them by using the grounds, café and gift shop as this can make a real difference. We wish our all residents and partners well this autumn.

Simone Crofton, Chief Executive
Your gallery needs you
Dulwich Picture Gallery café and pop-up gift shop are open every day 10am-5pm. The gardens are open 10am-4.30pm. The Gallery doesn't receive any regular public funding and is working hard to reopen. Your visits to the café and shop will help with this effort.
New finance director joins the Estate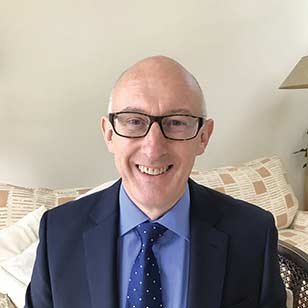 Local resident Paul Greenwood has joined The Dulwich Estate team as the new finance director. He will lead the Estate's finance team, switching to digital services over time. He has expertise in raising project funding and of local regeneration and development from when he was the Finance Director of the London Development Agency.
Village Orchard volunteers
Thank you to our hard-working and dedicated Orchard volunteers who have been watering apple trees over the summer months. We are grateful for your ongoing support which helps to create a green haven which can be enjoyed by all.