NEWS:
What is happening in Dulwich Woods?
15 September 2023
Development plans are underway to reunite Sydenham and Dulwich Woods. In the first phase of a four-year plan, wildlife surveys have been taking place through the summer, covering bats and insects. A bat survey in Dulwich Wood recorded a Daubenton's bat for the first time for more than a decade.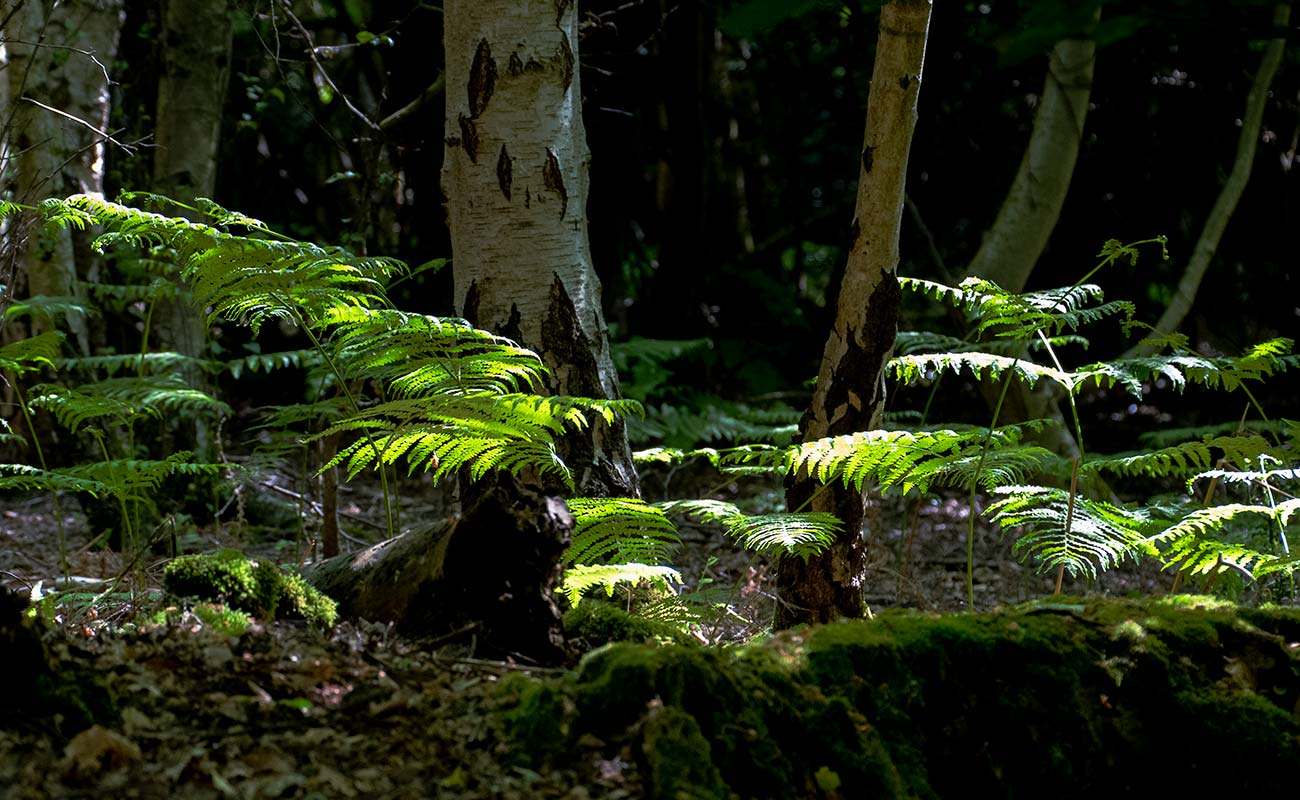 Invertebrate surveys have discovered a number of rare or nationally significant species, including uncommon beetles that have not been recorded in the woods before. Professional fungi surveys will begin in October, the first surveys of their kind for the woods.
The public consultation on how to better meet community needs, especially underserved communities, through education and outreach, is entering its final month. Ten guided tours have been delivered by the project team in the woods, along with other sessions. These tours have given visitors the chance to see what London Wildlife Trust and partners are proposing for the woods in terms of path improvements and habitat interventions.
Over 300 people have responded to the online survey, which closes at the end of September. There is still chance to share your views at wildlondon.org.uk/dulwich-woods.
The Trust will be submitting its application to the National Lottery Heritage Fund at the end of February 2024, with the final decision likely to be made in June next year.