NEWS:
Walters, West Dulwich
14 March 2022
Rob Hampton and Matt Lovell have opened a new neighbourhood restaurant in West Dulwich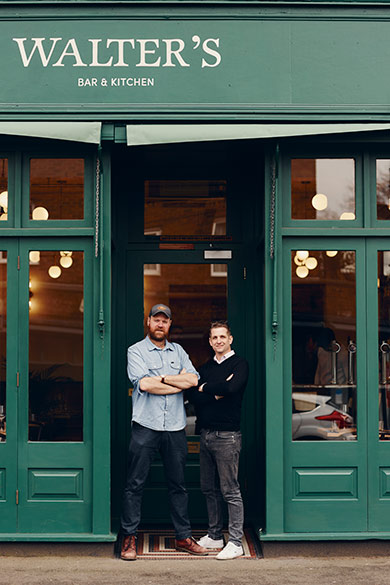 Chef Khalid Hassan has created a menu of hearty dishes made with expertly sourced British produce. 
It will be open for lunch and supper throughout the week, offering a modern take on classic British dishes and moving beyond the fish specialities for which they are renowned. The restaurant has a drinks lounge and wine cellar for tasting evenings. 
Walter's, 84 Park Hall Road, SE21. 
Visit waltersdulwich.co.uk