NEWS:
The Estate has a new Scheme of Management application officer
14 March 2022
Nadine Brown Williams has joined the Estate's Scheme of Management as Principal Application Officer.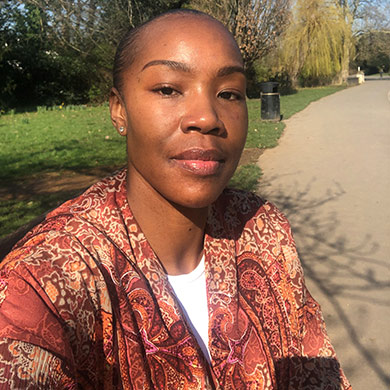 Nadine Brown Williams
She qualified in urban environmental planning and has wide experience of working in planning restoration in areas of historic value. She will be working as part of the busy Scheme of Management team on planning applications, development and community engagement.