NEWS:
The Dulwich Estate switches to online for resident and business property services
15 September 2023
The Estate is delighted to announce that its property services and billing are now available online via a new web portal. Business owners, leasehold and freehold residents can access a secure, easy to use internet service, which provides property and Estate information and payment options in one place.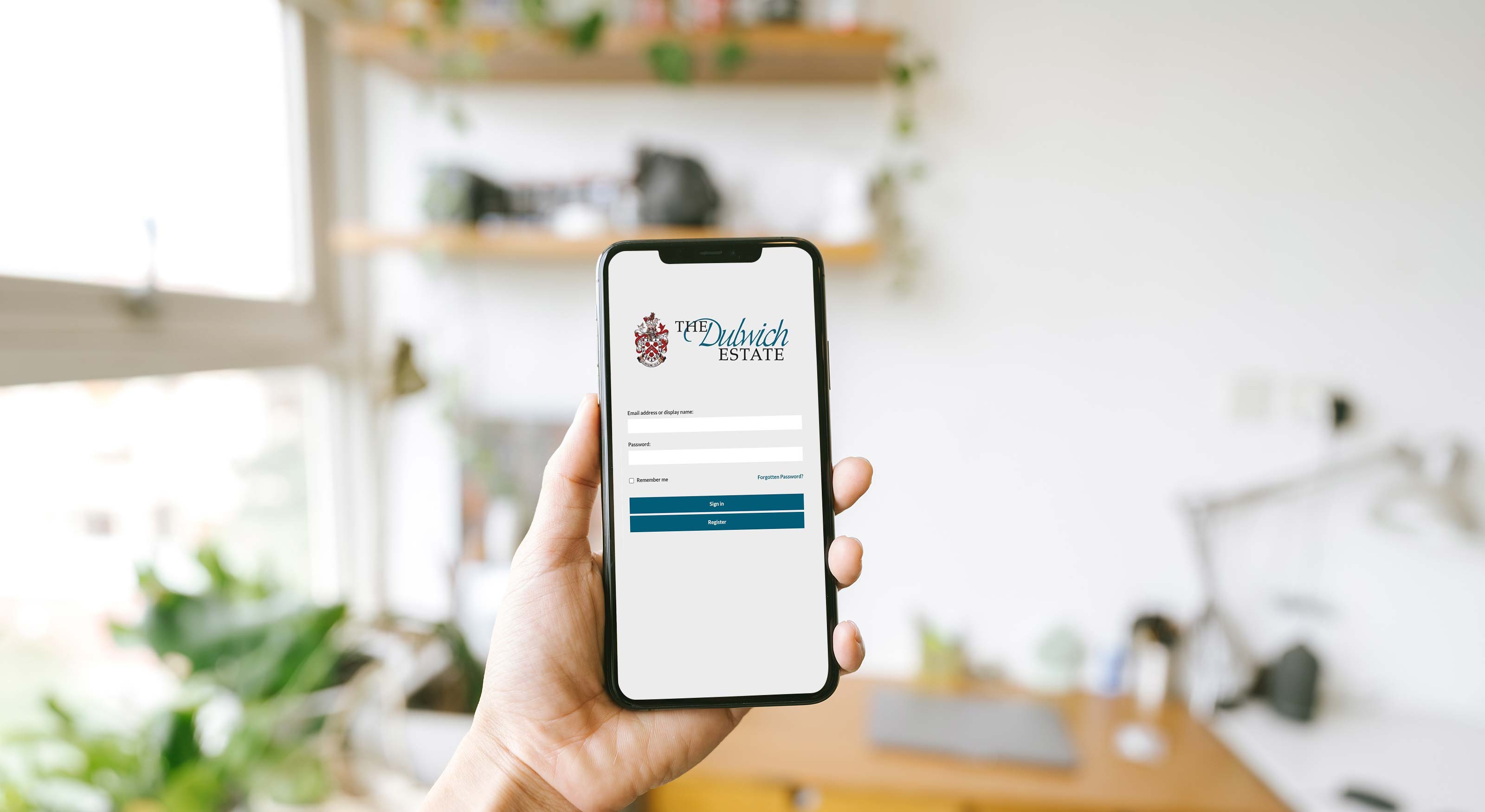 Around 5000 homes and 80 businesses can now access relevant services. These include making building management requests through the portal which can be followed through to resolution, maintenance news, and gardening updates.
The portal is part of the Estate's commitment to improve communications and modernise services, reducing its carbon footprint. 
The new system enhances communications in a number of ways. 
Works or repairs by the Estate can be made via an online request
Residents can keep track of their own and other residents' requests
and follow progress and status of the request
Easy access to all official documents (meeting minutes, estate regulations) will be available in one place.
Email notifications offer all the latest activities going on and how they impact a home or business.
Urgent updates can be received by text or mail.
If you live on the Estate please register now at thedulwichestate.org.uk/portal to view all your property information and help reduce paper use.