NEWS:
The Dulwich Estate appoints new Chairman of Trustees
12 March 2020
Dr Andreas Köttering has been appointed as the Estate's new Chairman of Trustees.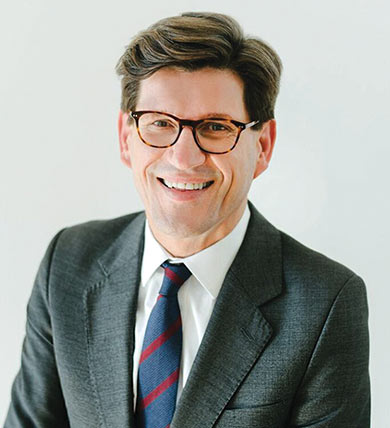 Dr Andreas Köttering
He works in investment management and has served as a Trustee of the Estate since 2012, initially co-opted and latterly as a nominee of Dulwich College.
He and his family have lived in Dulwich for over 20 years. Dr Köttering said:
"I am delighted to take on this role and to progress shared goals, working with colleagues and partners across the community. The Estate meets its charitable aims by supporting access to outstanding education and sheltered housing. As steward of the area, it also has a big impact on local residents, workers and visitors more widely.
I am mindful of this and so one of my priorities over the next two years is to continue to build our partnership approach and work together in all our interests."