NEWS:
Saturday Orchard training opportunity!
16 January 2020
Join London Wildlife Trust and The Orchard Project for Dulwich Village Orchard Leadership training on the 29 February 2020 between 10am – 4pm at The Old Grammar School (corner of Gallery Road and Burbage Road, Dulwich Village), supported by The Dulwich Estate. Over the course of the day attendees will have the opportunity to learn about tree aftercare; how to engage with your local community; orchard pests, diseases and wildlife. As well as a practical session in the orchard pruning trees.
The training programme will cover treecare, pruning, wildlife and pests as well as offer a brilliant opportunity to meet other green-fingered enthusiasts in your community.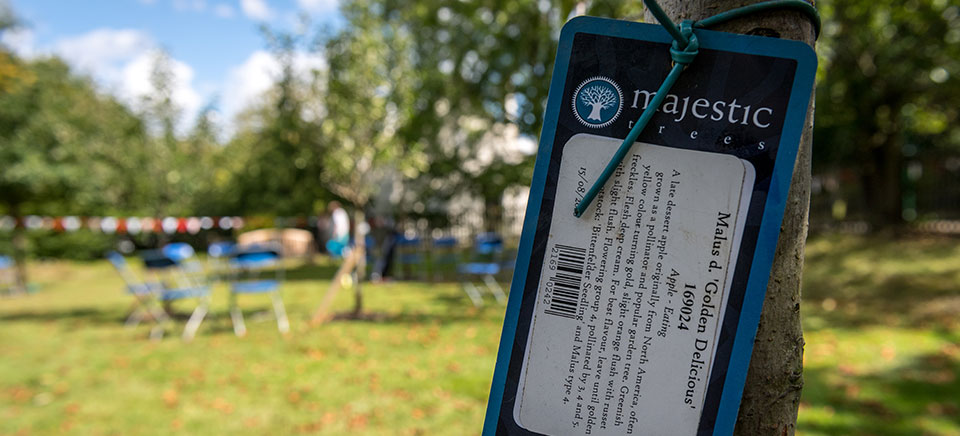 Please email Andrew Wright awright@wildlondon.org.uk if you would like to book a place or have any questions.
Further dates will be announced soon.