NEWS:
Rewilding project for Dulwich
13 March 2023
The Estate has successfully bid for the Rewild London fund, supported by Groundwork on behalf of the Mayor of London, for £50,000.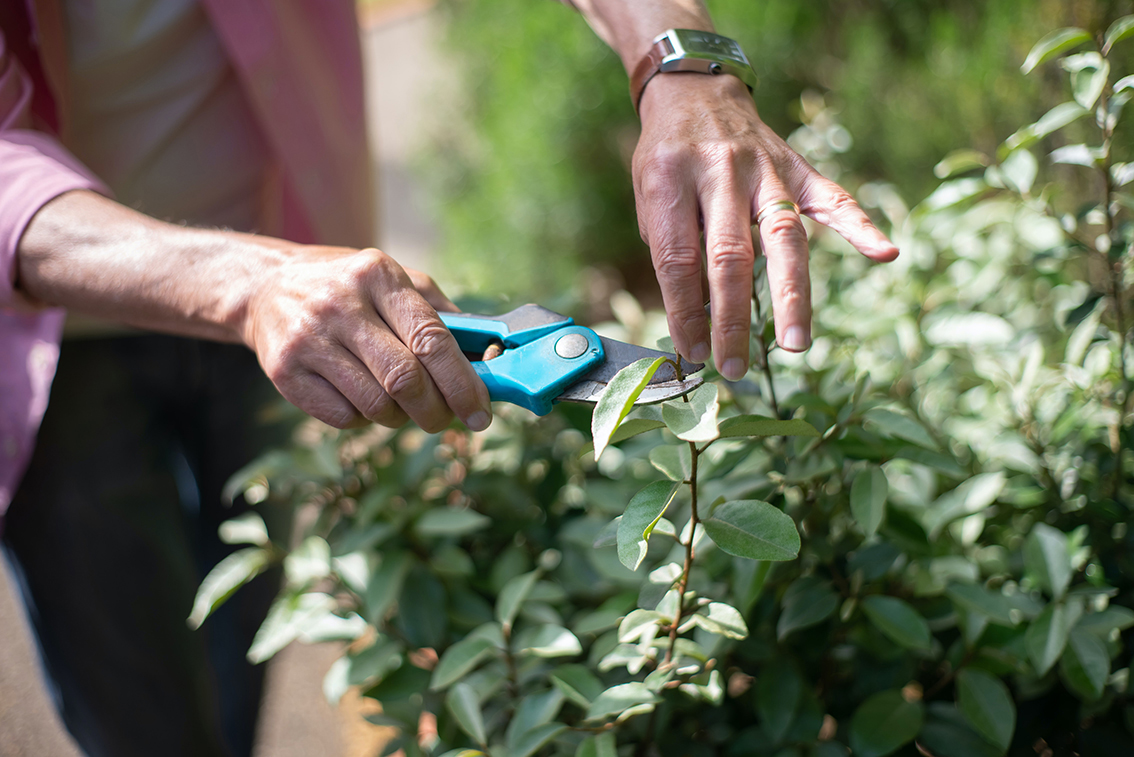 The grant is part of a scheme designed to link up green spaces in London and protect biodiversity – for small mammals, nesting habitat, insect life and for protected species. The fund, under the supervision of The Dulwich Estate, Groundwork and with advice from the London Wildlife Trust, will to help improve biodiversity on Grange Lane, Low Cross Wood Lane and Rock Hill.
The project includes bringing back the ancient skill of layering of existing hedging and new hedge planting, enhancing wildflower grass areas and work to reduce water damage due to runoff. Works will take place this April until next March next year.
Later this spring the Estate will begin other rewilding projects for wildflower turf to enhance grassy areas outside Gail's on Dulwich Village and at Burbage/Turney Road circus. Native and drought tolerant lavender hedging will also help pollinators and provide screening at the College Road/ South Circular corner site, and on the boundary of Village Orchard, where volunteers will be busy tending fruit trees.
The Estate's recent tree-planting has now been completed, with more sites being considered as part of the ongoing tree survey and biodiversity programme.
These initiatives are part of The Dulwich Estate's continuing care for biodiversity and the natural environment.