NEWS:
Porters Barbers
16 June 2021
Traditional art and contemporary style. Owner Tuba Esen reflects on 10 years in Dulwich Village and the joy of getting back to business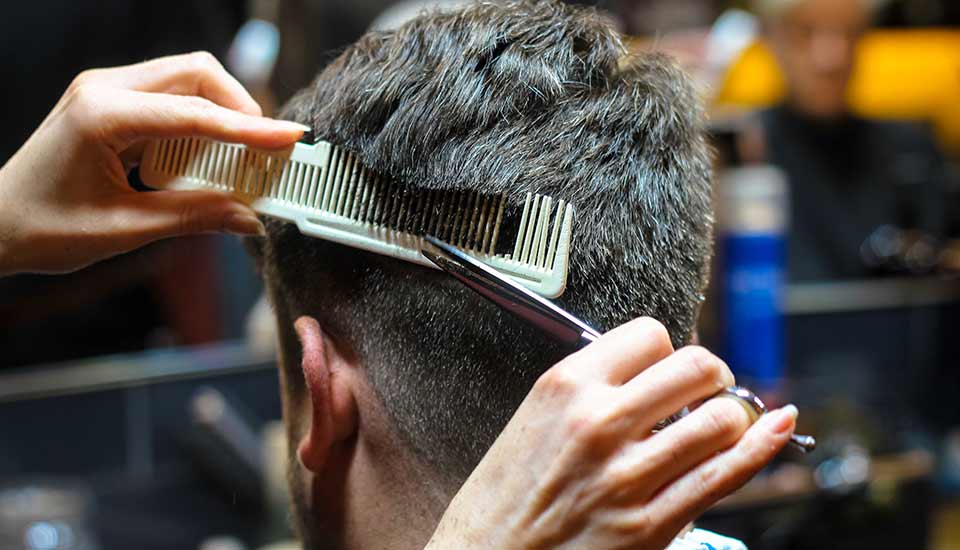 How did the family come to set up Porters, and who runs the business in Dulwich?
Mr Esen first set up in leafy Dulwich Village in 2010 fuelled by the fond memories of going to the local barbers for a hair cut with his father. It was the hub of their community and a place that made lasting memories. It was these fond memories that lead to the start of Porters Barbers.
What makes Porters different from other barbers?
We use a combination of traditional barbering artistry and contemporary style. Much time is invested in training and developing our team so we can provide the best service possible. The aim for Porters has never been to be the most profitable or the largest chain of barbershops, but to be an honest establishment at the heart of our community, working with local charities and running an ethical and conscious business.
How has it been for Porters since lockdown lifted?
Lockdown was extremely difficult for us as it was for most - being closed for almost a year was devastating. However, we have now been back a couple of weeks and it has been wonderful to see so many familiar faces and getting back to work. We are still not back to normal or working at full capacity due to Covid restrictions but it's still great to be open. It has been great to see all the other local businesses open and the Village buzzing with life.
Visit www.portersbarbers.co.uk or follow
@portersbarbers Open 7 days a week
78 Dulwich Village