NEWS:
All-day plant-based café bistro Peachy Goat opens in Herne Hill
14 February 2020
Three school friends from south London have opened Herne Hill's first vegan restaurant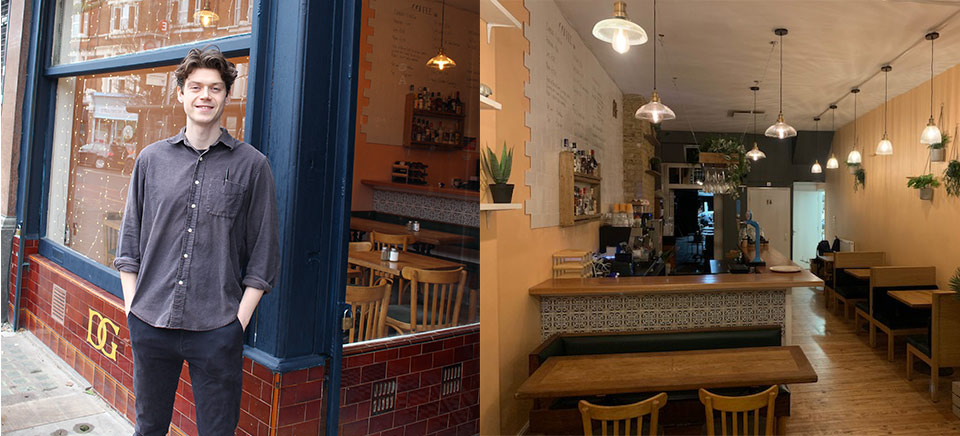 Martyn and brothers Ollie and head chef Luca offer a bistro-style menu featuring fresh pasta dishes inspired by the brothers' Italian heritage, and a special meat-free Peachy Goat Burger. They are local to the area and gained experience running a food stall at Herne Hill Market.
"We have been planning for about three years and are excited to have opened in Herne Hill. It's been hard work but everyone has been so supportive, the reception has been amazing," says co-owner Martyn White.
"Everything on the menu is completely vegan. We've all been vegan about 5 years - it works for us, but we hope the place is attractive to everyone. If we can change some hearts and minds based on the merits of our food, drink and atmosphere then great!"
Peachy Goat, 16 Half Moon Lane, SE24 open all day until late, except Mondays.