NEWS:
Peace & Riot - Family space with a difference
16 June 2021
Founder Caroline Newte Hardie explains the concept behind her café/restaurant/work space, with childcare offer on site.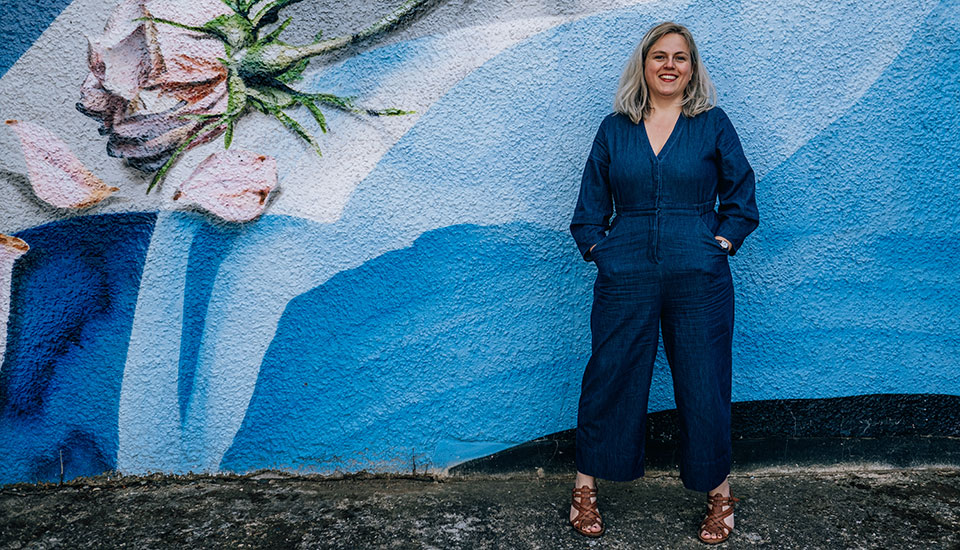 Tell us about the concept…
There is nothing else like this space in the UK. We employ a team of 'Peace Keepers' who work like home helps. They allow parents to be in a sociable space to work or meet up, knowing their children are with them and will be cared for. At Peace + Riot you can work, chat, do and just be. We've tested out the concept on a small scale and we can't wait to launch it in West Dulwich. We offer a daytime cafe menu and childcare for families and in the evening, we become a haven for grown-ups to dine out and brush off the day.
We offer membership to those who think they might visit more often and want to take advantage of discounts on food and drink, priority bookings, discounts and access to all our training and coaching events.
What else can families expect?
In addition to the Peace Keepers team, we have online support and a method of contacting the community via a members' platform, complimentary access to the Parent Cloud and an events programme due to launch in September this year.
What inspired you to open this business?
My own experience as a parent and freelancer trying to juggle work and childcare. I was always scrabbling around for help to cover just two hours here or there so I could catch up with admin. I was looking for a kind of bolt-on support package and I just could never find it. We think that the after effects of Covid and changing working habits will mean the demand for this grows.
Visit www.peaceandriot.co or follow @peaceandriotco
12 Croxted Road, West Dulwich