NEWS:
Orchard Family Day and Walk in Sydenham Hill Woods Saturday 21 May
28 April 2022
Join London Wildlife Trust and The Dulwich Estate at Village Orchard for a free family day out as part of Dulwich Festival.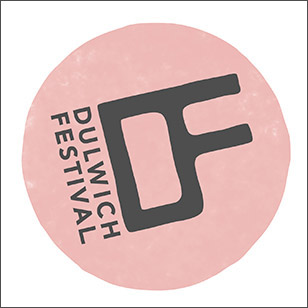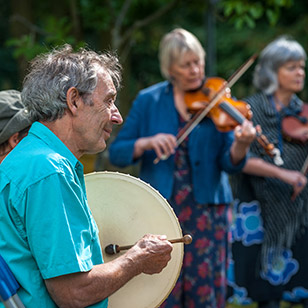 Events will be happening throughout the day 11.30-4pm. Families can enjoy nature tours, learn about the orchard and apple species. Take part in outdoor crafting and enjoy music and refreshments while learning about how to look after the natural environment. All welcome.
London Wildlife Trust will also be hosting a guided tour of Sydenham Hill Woods. This will offer the chance to understand the importance of these ancient woodlands to the natural environment and to the local area. You will learn about how it is looked after today, and the vital role it plays for a vast array of fascinating wildlife. No need to book, just arrive at Sydenham Hill Train Station carpark on Saturday 21 May, ready for 1.30 departure. The walk will finish at 3pm.