NEWS:
Online portal for Estate residents
13 March 2023
As part of the Estate's ongoing drive for sustainability and efficiency, we continue to upgrade our IT and systems.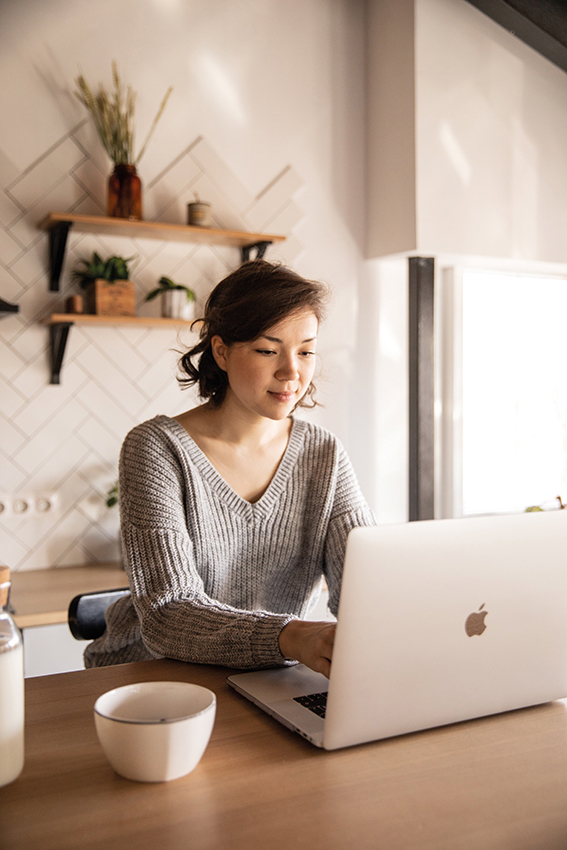 We are therefore pleased to announce that by the end of this year Estate billing and payments will be via a new online portal on our website. This will replace the current postal system and allow residents to view their accounts and make payments for services, easily and securely.
We will update residents on this new system and what it means for you, over the coming months. We aim to make billing, property information and Estate news, accessible for residents in one place. For any questions relating to this, please contact customerservices@thedulwichestate.org.uk. To make sure you receive our digital newsletter with further news on developments, please sign up to the paperless campaign at thedulwichestate.org.uk.