NEWS:
Means-tested bursary applications open at Alleyn's, Dulwich College and JAGS
16 September 2020
Three Dulwich schools, Alleyn's, Dulwich College and JAGS, are welcoming applications for means-tested bursaries for 2021.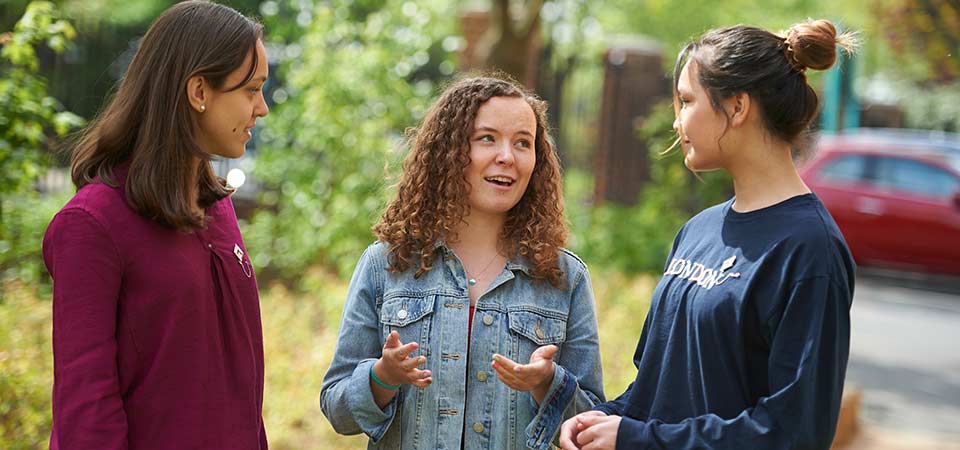 Each school offers a range of bursaries and financial support which aim to attract intellectually curious pupils from all backgrounds – making the schools accessible to a wide range of families, not just those who can afford the fees.
Bursaries, which are dependent on individual financial circumstances, can cover up to 100% of school fees for pupils at ages 11+ and 16+ for Alleyn's and JAGS, and at Junior School, 11+, 13+ and 16+ for Dulwich College.
 The schools may also support uniform and exam expenses, trips and other extra-curricular activities for bursary holders. The work of The Dulwich Estate supports these schemes, as well as enrichment and educational support at schools outside Dulwich. Further details on upcoming open days and bursary deadlines are available here:
Alleyn's
Bursaries: Online application forms, brochures and other information are available at alleyns.org.uk/admissions
Virtual open day: alleyns.org.uk/virtualopenevent
Dulwich College
Bursaries: Sarah Betts, Registrar bettss@dulwich.org.uk
for further information and to answer any questions you might have
or visit dulwich.org/admissions
Virtual open day: dulwich.org.uk/admissions
JAGS
Bursaries: jags.org.uk/admissions/scholarships-bursaries
Virtual open day: jags.org.uk/admissions/open-mornings-tours-taster-days