NEWS:
Lowie
16 June 2021
Slow fashion made for life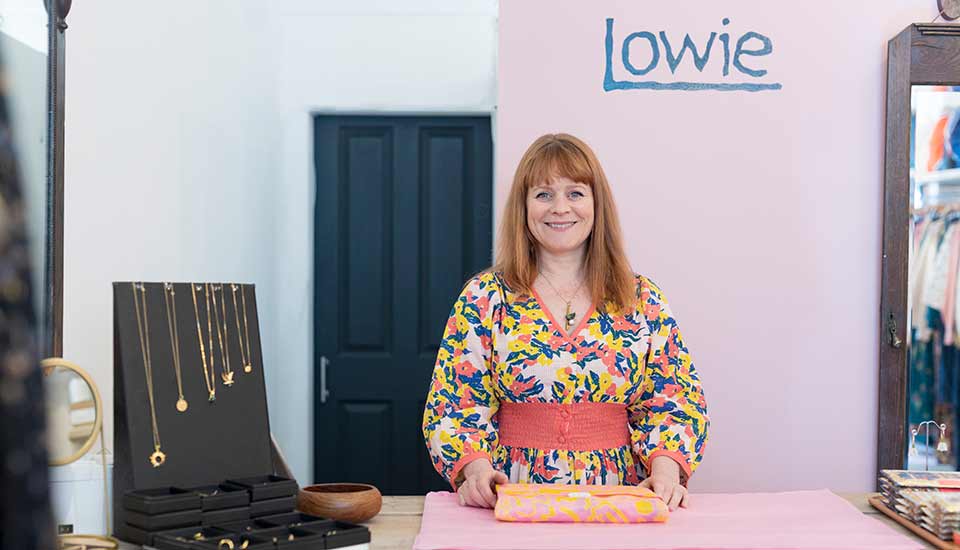 Designer Bronwyn Lowenthal recently opened her flagship store, Lowie, in Herne Hill, complete with studio offering free repairs on its clothing for life. It offers a colourful collection of womenswear and homewear, inspired by Bronwyn's travels after attending fashion college in Brisbane. The brand is known for its high quality and thoughtfully made products. Fabrics are carefully sourced and Bronwyn has spent time with all her suppliers ensuring high environmental and employment standards.
Lowie also extends its recycling ethos to old clothes. It offers a discount voucher for customers bringing in a pre-worn item of clothing in good condition. The team makes a commitment to ensure your old piece goes to a new home.
Visit www.ilovelowie.com
or follow @ilovelowie
18 Half Moon, Herne Hill