NEWS:
Join London Wildlife Trust at Dulwich Wood for a family activity session, Tuesday 15 February
11 February 2022
The London Wildlife Trust works in partnership with The Dulwich Estate to deliver activities in Dulwich Wood to raise awareness of this important ancient woodland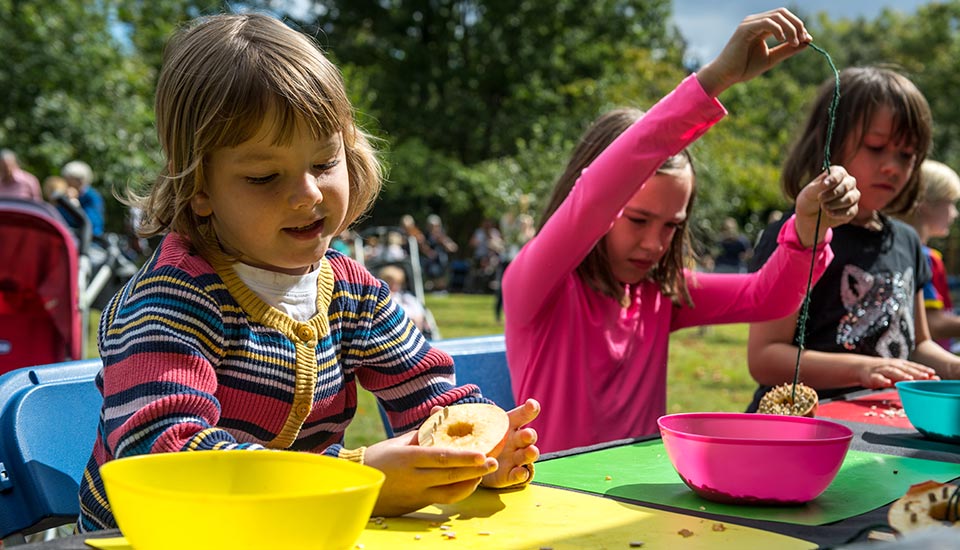 This session, for 3-7 year olds, helps children to connect with nature and explore their natural surroundings, discovering the animals and habitats in Dulwich Wood.
The event is free, but please book in advance Family woodland activity session in Dulwich Wood Tickets, Tue 15 Feb 2022 at 10:15 | Eventbrite.
Please note: this activity will be taking place outside so please dress appropriately for the weather; that there are no toilets in Dulwich Wood. Adults are required to stay with their children throughout the session; when making your booking please book a space for all children and adults that will be attending.
Please enter Peckermans Wood from Crescent Wood Road. Follow Peckermans Wood all of the way down to the end of the road where there are some bollards and a vehicle access gate into the woods. We will meet you there. Please do not park in Peckermans Wood. Parking is available on Crescent Wood Road.