NEWS:
Jaadu
16 June 2021
This shop was founded in 2013 and runs on ethical and sustainable principles. It supports small family run businesses in India which produce modern, elegant fashion using the traditional skills of hand dyeing, weaving and embroidery.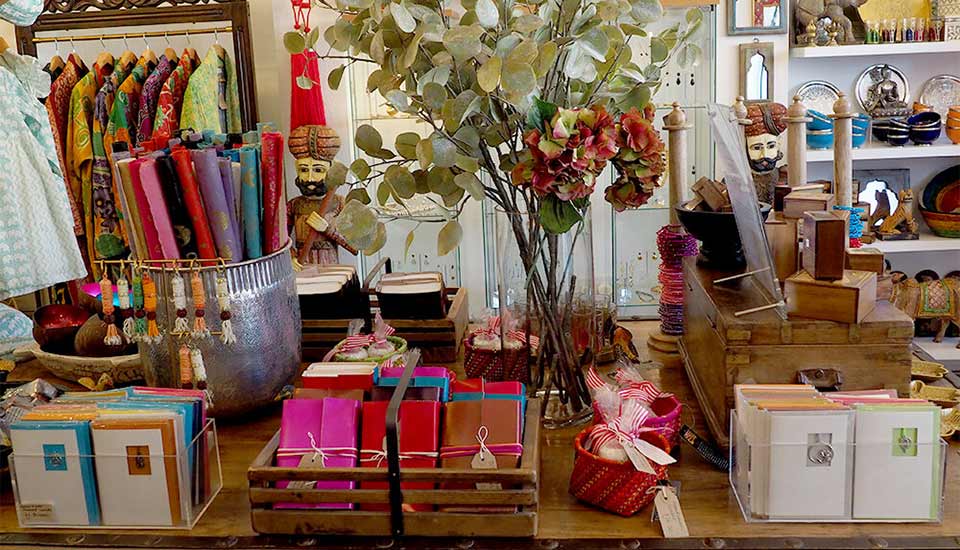 Jaadu's partners in India have faced particular challenges in maintaining the health and wellbeing of its teams of makers. Through its long term partnerships it has kept in contact with them, ensuring good manufacturing practices.
The Maku collection, of cotton and silk clothing, celebrates the re-opening of the shop.
The word 'Maku' means 'weaving shuttle' in Bengali and is the essence of the Maku brand, using only hand spun and hand woven cloth and working with masters of these traditional techniques. The design team undertakes to produce the best and highest standard of detail for each garment, from the use of the finest woven textiles to the lovely touches that make the garments so distinctive.
Jaadu, open Monday – Saturday 10am – 5pm
Buy online www.jaadu.co.uk
92 Park Hall Road, West Dulwich