NEWS:
In loving memory of Pat Cox
12 March 2020
Pat Cox was a Trustee of The Dulwich Almshouse Charity since 2014 and of The Dulwich Estate since 2017, until she died earlier this year.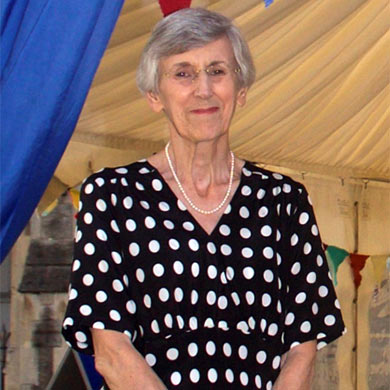 Pat Cox
A retired barrister and long-standing resident of Dulwich, she was immensely hard-working and made significant contributions to several other local charities. She was admired and respected by all those who knew and worked with her and was a powerful advocate of the work of the Dulwich Almshouse. Her extensive charitable work was recognised in 2018 when she was awarded an Order of the British Empire. We are grateful for the important contribution she made to the running of both organisations, and for the time and expertise she gave so generously. She is much missed.