NEWS:
Heritage Cheese
16 September 2021
Voted Slow Food UK Cheesemonger of the Year for two years running, Heritage Cheese has opened in Dulwich Village.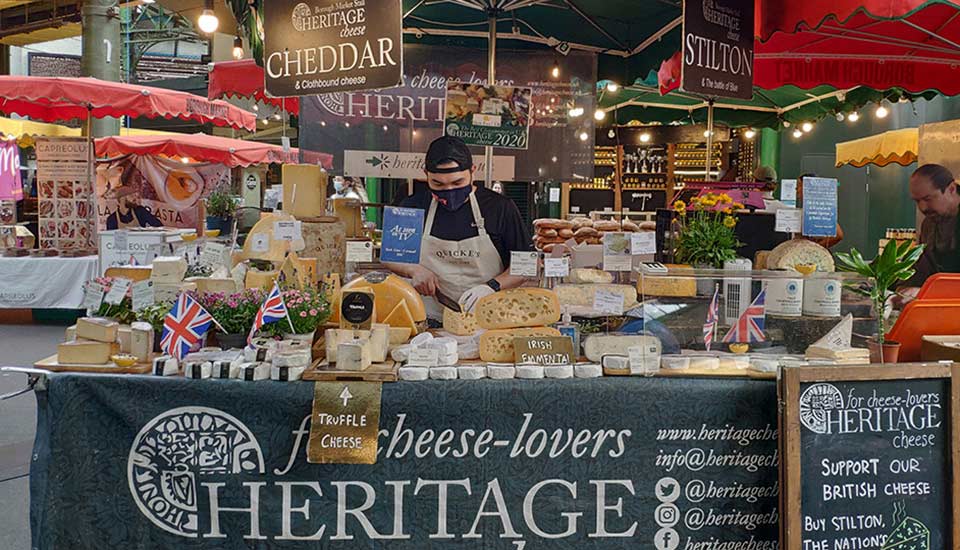 Established in 2017 to bring British and Irish artisanal cheeses to London's iconic Borough Market, it works with cheesemakers from across the country. These include Yorkshire's Ribblesdale Cheese Company, the Cornish Gouda Company and Shropshire's Moyden's. The company also runs stalls at many local food markets including Crystal Palace and Horniman market in South London, Victoria Park in the east and Alexandra Palace in the north.
Calton Avenue, open 7 days a week 9am-6pm.
Launch taster events will run on 17, 18, 19 September.
Follow @heritagecheeseuk for details.