NEWS:
Dulwich reopens - note from our Chief Executive
18 June 2020
As lockdown eases, most of us still approach our daily lives with caution. Many of our wonderful local businesses, which temporarily found new ways to trade or provide services, have opened their doors and welcome you in, while following the latest health advice. They are the backbone of our communities. We wish them well and encourage you all to continue to shop local and support them.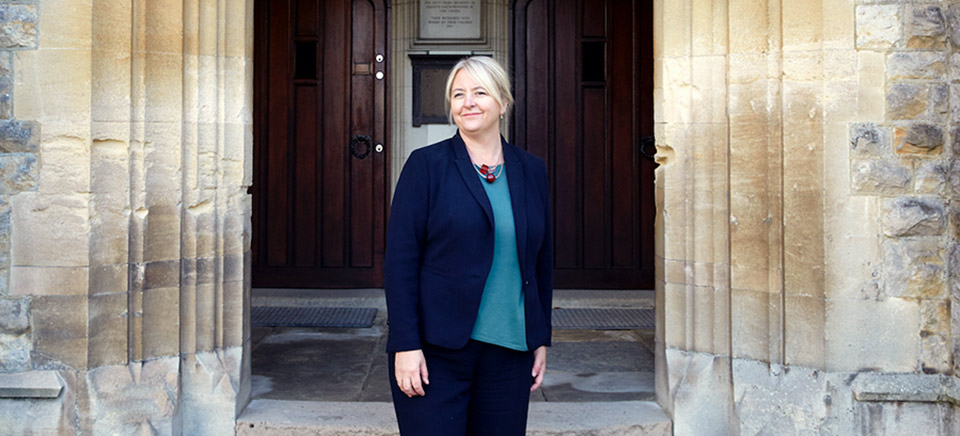 At the Estate, our usual gardening and maintenance services have resumed while still observing social distancing. Monthly drop-in sessions will resume online very soon – keep an eye on thedulwichestate.org.uk for further information. Other services continue as usual.
Elsewhere across the Estate, there are plenty of stories of people turning to hobbies, innovation and community support, some of which you can read more about here. I hope you feel as inspired by reading them as I did. Wishing you all well at this time.