NEWS:
Dulwich Festival returns 13-22 May
14 March 2022
A full programme of live events will return to the area for the first time in three years and 400 artists will take part in Artists' Open House.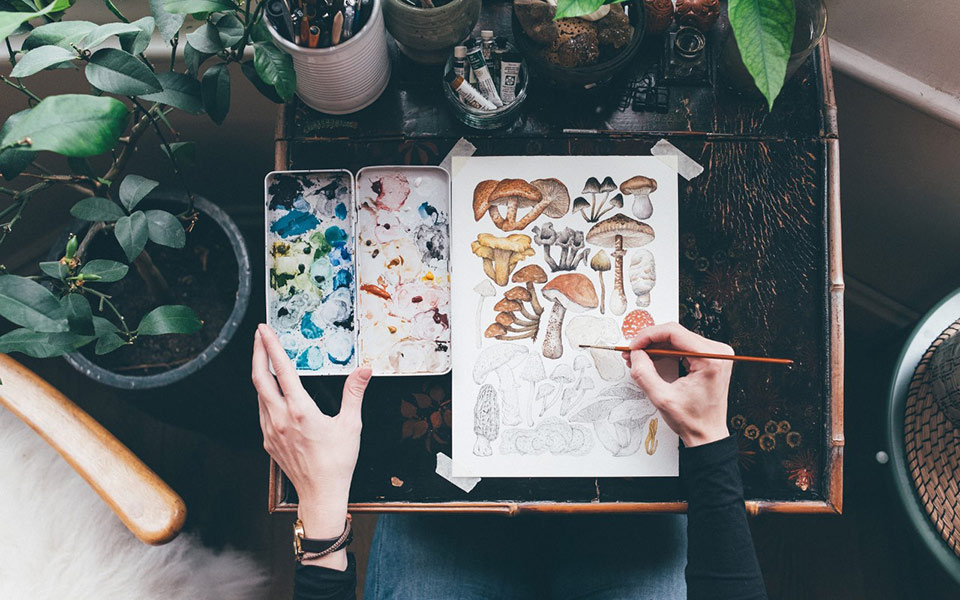 The vibrant celebration of the arts, culture, history and community of Dulwich will include fairs, comedy, dance, children's shows, literature, music, spoken word, walks, talks, street food and the Artists' Open House event.
Village Orchard and Dulwich Picture Gallery will host free family days where children can enjoy a craft fair, and a Children's Symphony and Magic Show. There will be fairs in Dulwich Park and Goose Green as well as Love West Dulwich Fair. Musical highlights include a piano recital with the BBC Young Musician pianist winner, Cordelia Williams; Jazz Nights and the Festival of Choirs and the Festival Gala Youth concert return, along with an organ recital at the Christ's Chapel. Local historians and experts will lead a series of leisurely and informative walks.