NEWS:
What's happening in Dulwich
12 September 2018
Regular news and activity updates from The Dulwich Estate
Under offer
The former Audi showroom in Dulwich Village and former In-Toto kitchen shop at 96 Park Hall Road are both under offer. Keep an eye open here for further details. We are interested in hearing your views and will be consulting over the next few months on plans for these units, The Grove Tavern and other exciting additions to Dulwich Village and West Dulwich.
Feedback from these sessions will be incorporated into our planning applications before they are submitted to Southwark Council.
Croxted Road orthodontist
The orthodontist practice at Park Hall Road is expanding to 13 Croxted Road. Part of our Dairy Site development, it will provide state of the art cosmetic orthodontist services including providing semi and totally invisible braces.
There will also be a retail section selling dentist and orthodontist products.
Visit: www.dulwichorthodontics.co.uk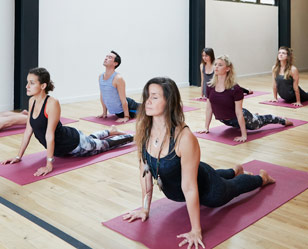 New yoga studio
A new yoga and pilates studio is planned for 84a Dulwich Village. The former garage premises will be refurbished for use as an exercise studio, subject to planning permission.
Dulwich pharmacy
The current Rosendale Pharmacy in West Dulwich will move to become the new Dulwich Pharmacy, at 19 Croxted Road, next to The Old Dairy Health Centre. Due to open in October, the pharmacy will offer a range of health services including a travel clinic and a wide range of eco-friendly and organic toiletries.