NEWS:
New Trustee joins the Estate
30 August 2022
Dianne Barratt has joined The Dulwich Estate Board of Trustees. She taught in a wide variety of schools during her career, both in the UK and the USA. Her final appointment before retirement in 2017 was Head of Prospect House School, Putney.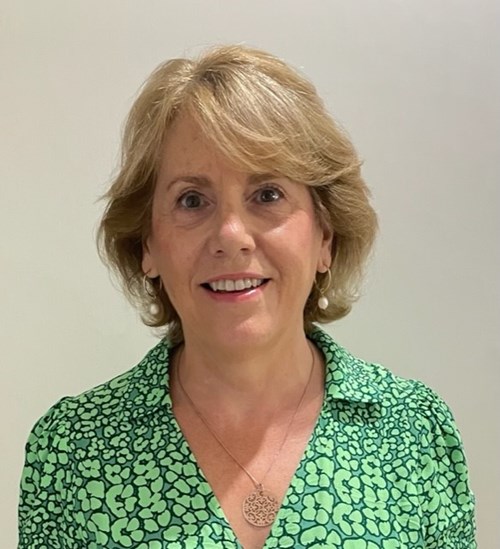 Dianne Barratt, B.Ed, M.Ed
She was an inspector for the Independent Schools Inspectorate for 12 years and currently advises schools on safeguarding, compliance and inspection. She also works as a consultant advising parents on educational matters. Dianne has lived in the Dulwich area for over 30 years. She is a Governor of Alleyn's School and was nominated by Alleyn's to be a trustee of The Dulwich Estate in September 2022.