NEWS:
Connecting with ancient landscapes
16 September 2021
London Wildlife Trust, has successfully secured funding for a new phase of the Great North Wood project.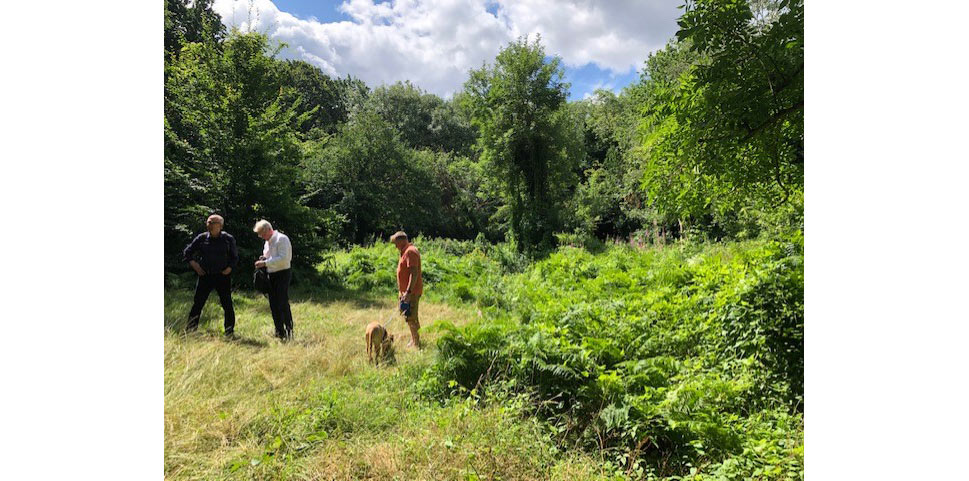 This landscape, 5,422 hectares, straddles the edge of five London administrative boundaries (Bromley, Croydon, Lewisham, Southwark and Lambeth), has been instrumental in the development of the city for the production of timber for shipbuilding and charcoal for fuel.
The new phase of the project will continue work to conserve and restore remnant sites of heritage woodland for wildlife and visitors.
Over 18 months 94.5 hectares of habitats across 22 sites within the Great North Wood Living Landscape will be restored.
New habitats including wood meadow and woodland copses will be created which will improve habitat for species: oak, hornbeam, woodpecker, purple hairstreak butterfly, stag beetle; hedgehogs among others. There will be a rich programme of wildlife activities for visitors to engage in the area.
The project is led by London Wildlife Trust and works in partnership with a variety of organisations including The Dulwich Estate. For more information about London Wildlife Trust please visit wildlondon.org.uk