NEWS:
Christmas bookings now at Peace&Riot bar and restaurant
08 December 2021
This west Dulwich kitchen, bar and workspace is now taking Christmas bookings and also has space for private party hire.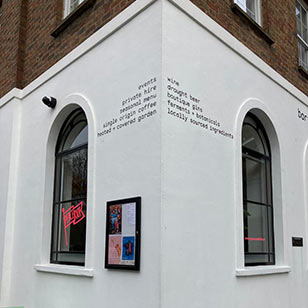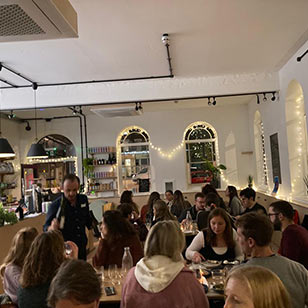 It is a ground-breaking social space for families with on-site childcare for members. Non-members are welcome to enjoy fine food and drink and evening events including comedy, supper clubs, wine-tasting and talks.
It celebrates its 6-month anniversary on 23 December with a 'Drink the bar dry' event with a sharing platter and unlimited beer or prosecco.
It is offering special Christmas Gift monthly membership for £75
(25% discount) for Any Day, Every Day childcare.
Peace+Riot, 12 Croxted Road, SE21.
Visit peaceandriot.co or contact bookings@peaceandriot.co