NEWS:
A word from our Chief Executive
21 September 2023
My colleagues and I at the Estate are always striving to do things better, be more efficient and more energy conscious.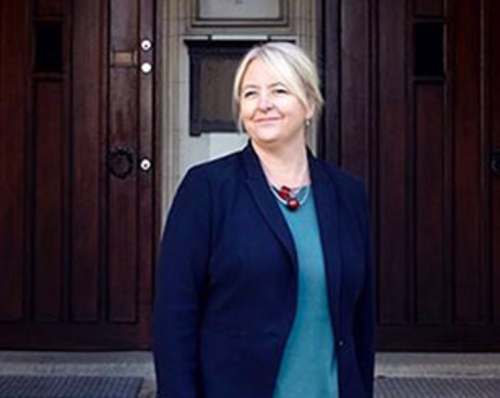 Since starting at the Estate good communication and customer service have been a priority. As part of that commitment, the Estate has been working hard in the background transitioning office systems that operated for many years to an online portal where users can access their information quickly and easily.
Now the Estate Portal has arrived, I look forward to ensuring this is a tool we can use to keep everyone updated on things that matter to them about their property and locality. We will continue to refine it as it becomes more established but I hope those using it can see an immediate benefit in accessing the information they need, in a timely way. My thanks to all involved behind the scene working hard to make this happen. Have a wonderful Autumn.