NEWS:
A word from our Chief Executive
21 September 2022
This autumn in particular, we are all too aware of the value of the earth's natural resources, and the need to be conscious of how we use energy.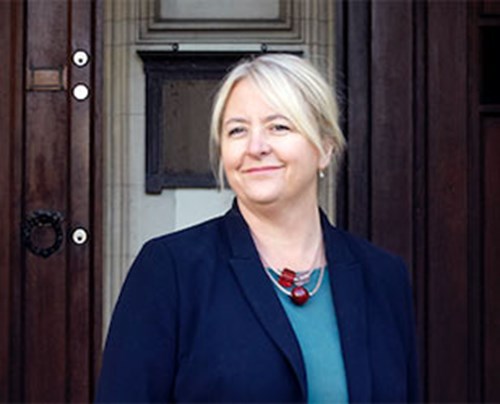 The Dulwich Estate, throughout its history, has always worked towards protecting and promoting the natural environment. We committed to boost our tree-planting programme and so I am delighted that we are able to start a special Estate-wide tree-planting scheme, which in years to come will boost our carbon store. It will also ensure renewal of some of our centuries-old and at risk ancient species. It is just one strand of a wider programme of environmental work which seeks to ensure we are doing all we can to reduce emissions and take care of our natural heritage.
Simone Crofton, Chief Executive