NEWS:
A word from our Chief Executive
17 December 2020
Thank you to the very many people who have worked with us this year to keep business going, while also keeping everyone safe.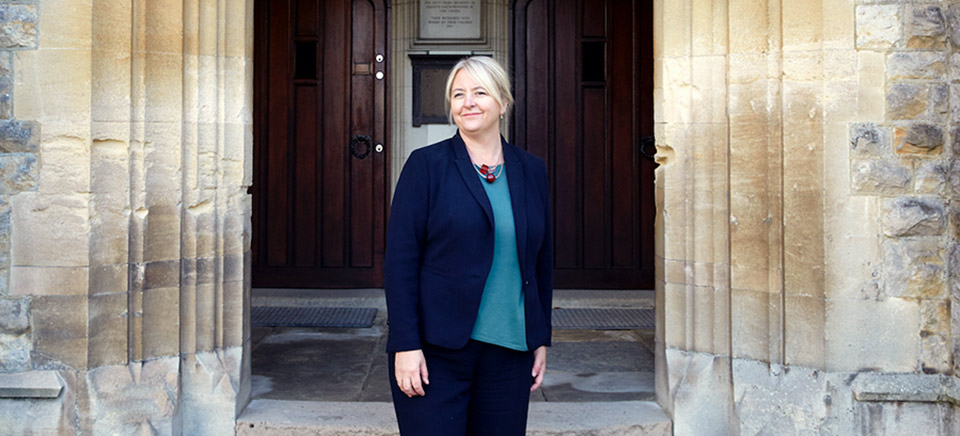 As 2020 draws to a close, I hope those of you with access to the local high streets are able to enjoy some of the much-needed festive spirit on display, with the trees, lights, window displays, nativity scene and enticingly decorated pubs and restaurants. We at the Estate will continue to approach the next few months with continued caution and respect for everyone's well-being. While our office doors remain closed, we continue to manage the Estate and hold our monthly surgeries online. Scheme of Management applications are also being processed online.

Although the annual Christmas Stocking had to be cancelled this year, we wish our hard-working shops and services and Dulwich Picture Gallery, all the very best with their safe reopening. It has been at the end of a difficult year, and we wish them a positive start to 2021.

Next year, with the good news of a vaccination arriving, we all hope to move into a more stable climate, and it is encouraging to see some new businesses are already planning to open in the area. 
This has been a year of pulling together and working in the common interest. We can be proud of our achievements.

Simone Crofton, Chief Executive