NEWS:
A word from Chief Executive Simone Crofton on the path out of lockdown
18 March 2021
We hope to see renewed vibrancy in our local area in the months ahead as businesses reopen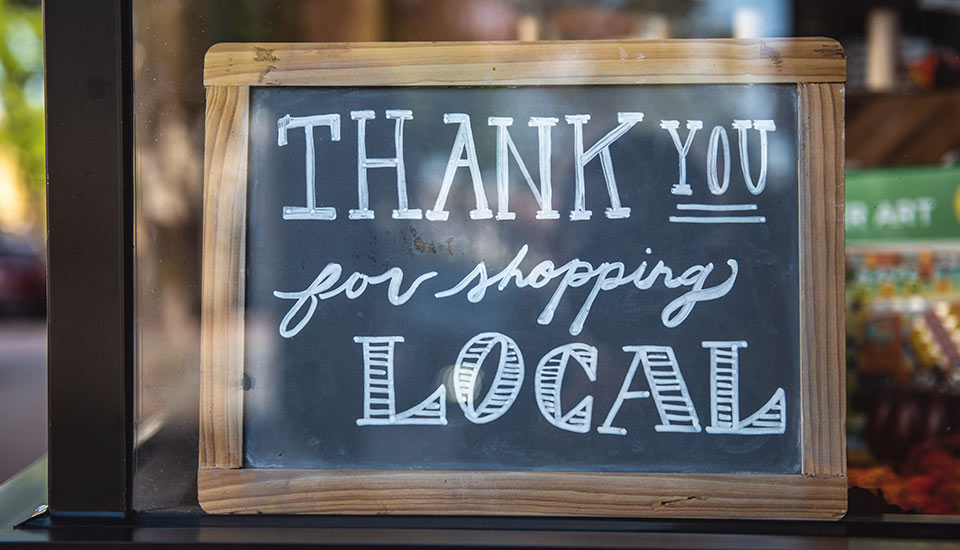 The energy and commitment of our local schools in devising and delivering blended learning to support all students over the past twelve months, has been incredible. We wish all school staff and students the very best as they reopen. Local traders have shown resilience as they have continued to meet customer needs by setting up new delivery services and operating virtually or by appointment. Please support them and new businesses opening their doors in the area, by shopping local when all doors open on 12 April.