Wall insulation
Many historic properties in the UK have solid brick or stone walls. Properties in Dulwich built before 1919 are likely to have solid brick walls without a cavity. Uninsulated cavities were introduced in the 1920s and from the 1960s insulation was installed as a requirement under the Building Regulations. In 2022 the Building Regulations Part L increased the recommended insulation levels for new homes and for retrofitting existing properties. Insulating your walls internally can help reduce the carbon footprint of your home and would improve your EPC rating.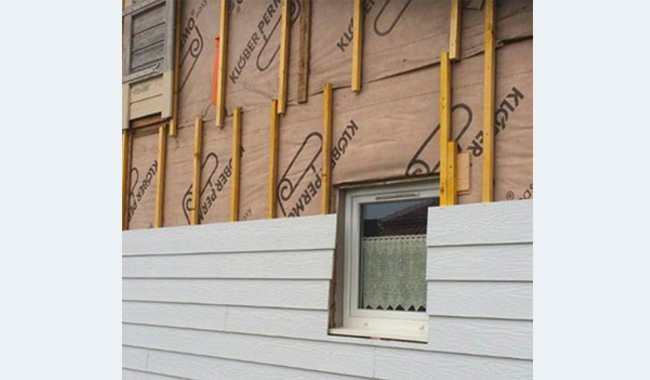 Any installation of insulation to your property should be carried out by a suitably qualified specialist. A pre-installation survey and a damp assessment should be carried out. Damp walls lose heat more quickly and mould can impact your health, so it is a good idea to rectify existing damp problems first. Re-pointing brickwork, and keeping gutters and down pipes in good order for instance, will help to ensure your walls remain dry.
Adding insulation to your home needs careful consideration as it can actually cause new damp problems, damaging your building fabric and impacting your well-being. Specialists should survey your property and identify any issues. Calculating the 'dew point' of your walls helps them to determine the suitability and installation method of insulation products.
If your property walls have an existing cavity and you are considering cavity wall insulation always seek professional advice. The specification and installation should always be carried out by a certified installer, following a comprehensive survey, and with an insurance backed guarantee of a minimum 25 years. The Cavity Insulation Guarantee Agency (CIGA) has a directory of registered installers.
Changes to the external appearance of your house require a licence application and external insulation is generally not recommended for historic properties and properties with group value. Explore internal wall insulation options with a qualified specialist