400 YEAR ANNIVERSARY:
Rural beginnings
The hamlet of Dulwich was created in the Anglo Saxon period around the 5th century, identifiable to this day by its broad high street now called Dulwich Village. Around the hamlet were fields, farms, woods and it's common. It's name was Dilwihs, meaning 'the meadow where the dill grew'. The dill herb was introduced to Britain by the Romans and it may have been grown commercially in this area to supply the thriving market of Roman Londinium (central London) five miles away.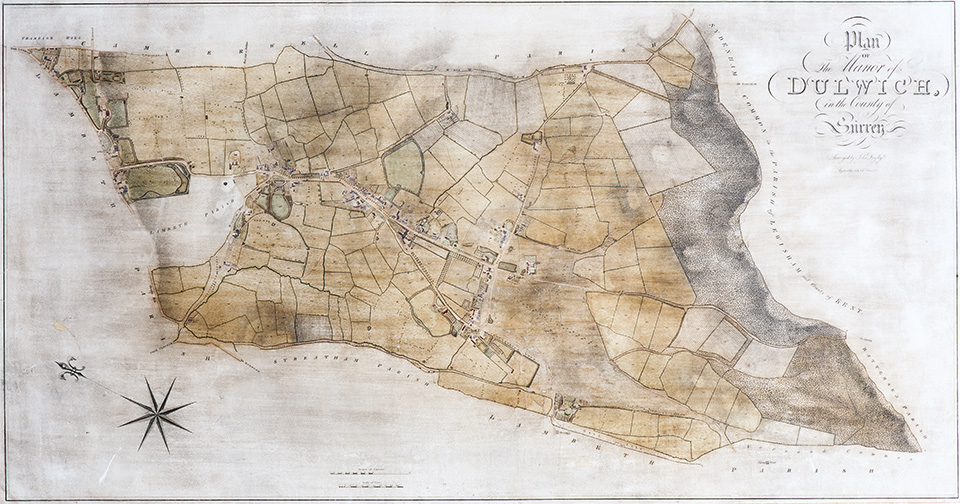 By 967AD Dulwich was named in a charted granted by King Edgar to one of his nobles. It seems that the Dulwich Manor boundaries coincided with natural features: the ridges of Sydenham Hill to the south; Denmak Hill to the north; the River Effra to the west; and the ancient highway of Lordship Lane which separated Dulwich from the neighbouring Manor of East Dulwich.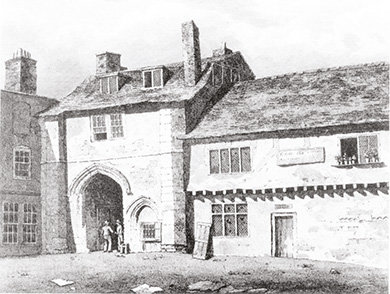 Bermondsey Abbey
The Manor of Dulwich remained part of the Brixton Hundred and the property of the Crown, until 1127AD when Henry I bequeathed it to Bermondsey Abbey, Southwark. The monastery benefited from income from the land for 400 years. In 1544 King Henry VIII took the Manor, having dissolved the monastery as part of his plan to reform the Catholic church. He sold the lease to Thomas Calton, a wealthy goldsmith. On his death in 1586, the Estate was passed to his 10-year old grandson Francis Calton. Frances became Lord Mayor of London and was knighted in 1605 but he lost his money through bad investments leading him to sell the Manor of Dulwich to Edward Alleyn in 1605.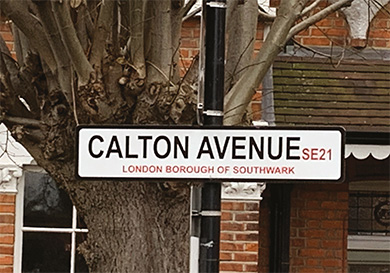 Calton Avenue in Dulwich takes its name from the wealthy goldsmith Thomas Calton, one-time owner of the Manor of Dulwich