400 YEAR ANNIVERSARY:
Green Dulwich
In 1905 The Estate Governors set aside 127 acres of land to be:
'Kept open for all time ... so that the district will be provided with oases for the health and recreation of the people'.
Dulwich has been protected as an area of outstanding beauty ever since. As well as its centrepiece Dulwich Park, it is home to more than 40 acres of allotments, 69 acres of ancient wood and and 12 paying fields.
From the 12th to the 16th century the Manor of Dulwich was densely wooded. It was part of the Great North Wood which extended from New Cross to Croydon. It was mainly oak trees and some hornbeam. Oak trees provided timber for house building and ship-building and bark for tanning leather. Hornbeam was used for making charcoal.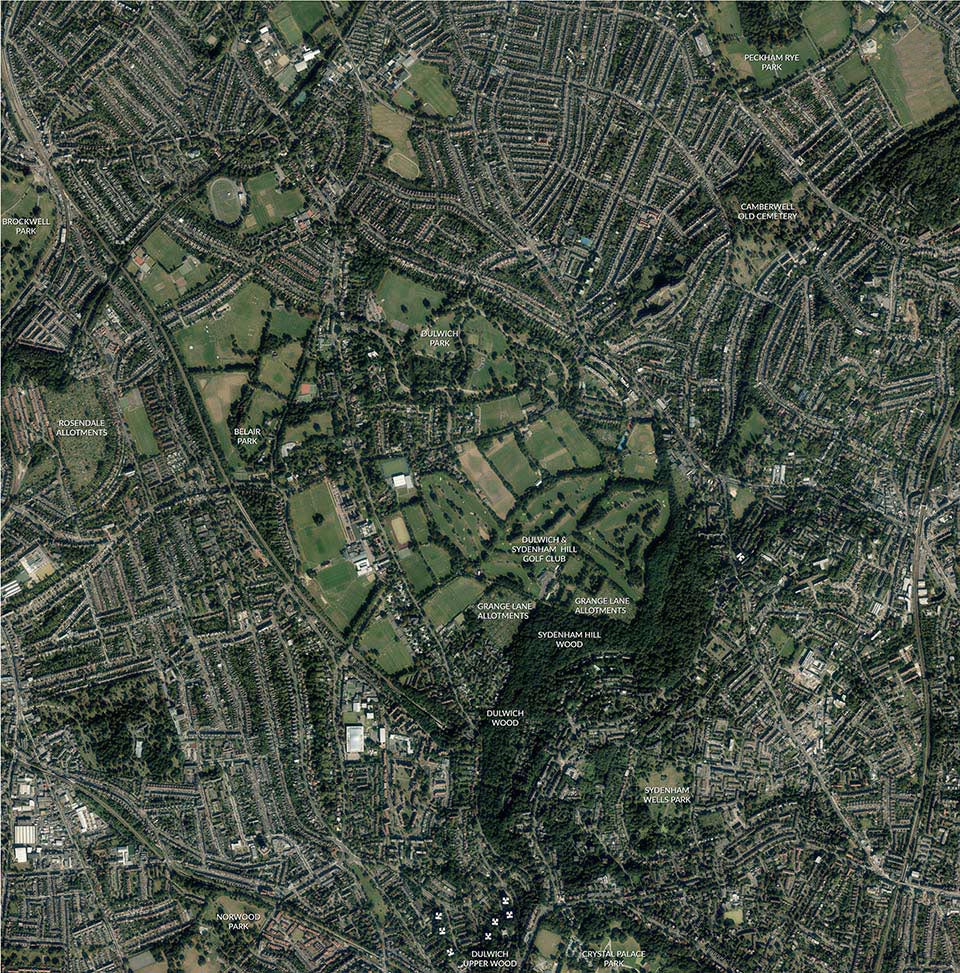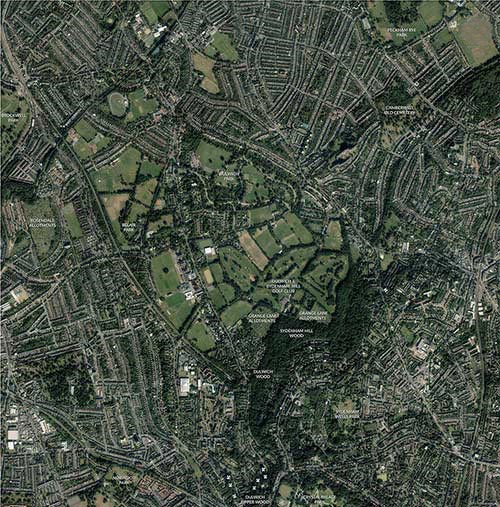 Late 19th century encroachments on Dulwich Woods were initiated when The Crystal Palace was moved from Hyde Park to a site on the ridge of Sydenham Hill in 1854. New railway stations and main roads were constructed including Farquhar Road and Dulwich Wood Avenue and Victorian villas with gardens were built, some of which were later replaced by the striking modernist development Peckarmans Wood in the 1960s.
Three fragments of the Great North Wood remain in Dulwich: Sydenham Hill Wood and Cox's Walk, Dulwich Wood and Dulwich Upper Wood. The Dulwich Estate continue to work with London Wildlife Trust who help protect wildlife and trees and improve access for visitors.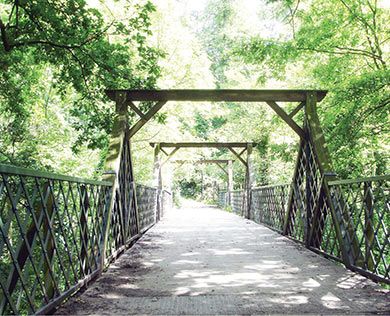 Dulwich Wood bridge on Cox's Walk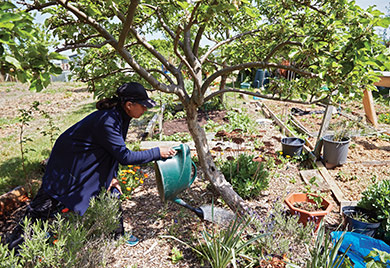 Allotment sites at Grange Lane and Rosendale Road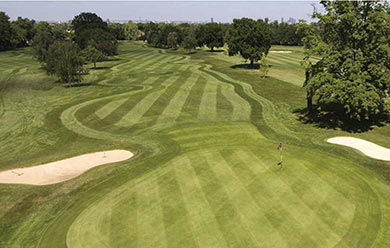 Dulwich and Sydenham Hill Golf Club was formed in 1893 on Dulwich Wood Farm